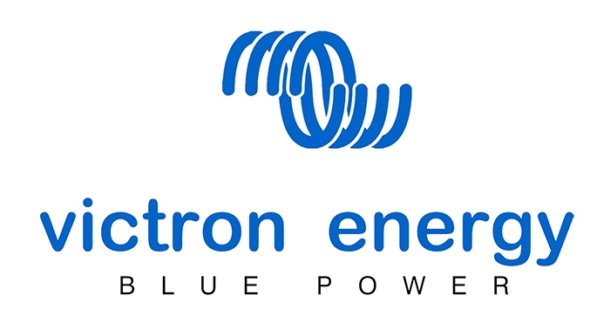 Based in the Netherlands, Victron has been providing a range of power solution products across the globe to the marne, mobility, off-grid and industrial markets since 1975. With nearly 1000 different products sold in more than 60 countries Victron now designs and sells a large variety of power products for automotive, industrial, marine, mobility, off-grid/solar, self-consumption, and telecom markets.
Safiery is a full Victron distributor and partners with Victron:
Safiery's Lithium batteries with CAN BMS are Victron compliant.

Safiery's Integrated Display communicates with Victron's Cerbo for complete integration.